I've been a little slow getting posts up.....because its hard to manage 5 blogs!
Sponsored By: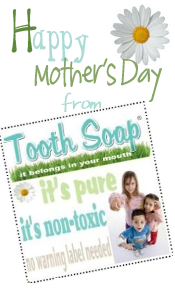 I have so much going on this weekend! I'm in the middle of trying to open up my ETSY STORE which I'm TOTALLY stoked about.
I'm a photographer. (in the making) And I'll be selling my one of a kind art prints. Woooot!
Plus I'm a painter.
So I'll be selling custom painted wooden letters, and door signs, lightswitch covers and more!
AND
I am a graphic designer too! Self taught mostly but I have taken a ton of classes at the University! and I'll be selling custom designed invitations, name/wall art, logo design, and more!!
SOOO I'm trying to get organized and get things together to get the store open!!!
I have lots of other stuff on my blog too. So look around and I look forward to meeting you!!!!